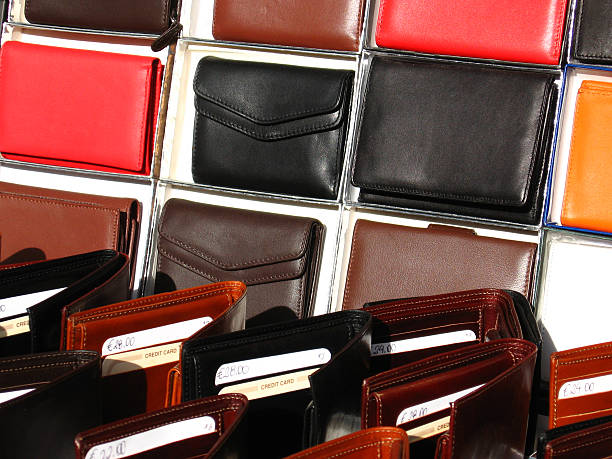 Top Tips for Buying a Waist Training Corset
Traditionally, "waist training" makes reference to the use of steel boned corsets to create a noticeable hourglass shape. Through cinching a waist training corset tighter, it can pull in a woman's floating ribs and even lead to the rearranging of her internal organs to effectively lessen the circumference of her waist. The results are semi-permanent, which signifies that continued corseting is needed after the aimed reduction has been attained.
If you are thinking about purchasing one for yourself, you have various options. Although it is surely fun to shop for them, it can also be quite overwhelming. Here are a few of the most important things that you need to remember when you want to buy a waist training corset.
Identify Your Size
As a rule of thumb, if your natural waist (where you bend side to side) is under 38″, choose a corset that is 4-7 inches smaller than your natural waist. If it is over 38″, pick one that is 7-10 inches smaller than your natural waist. Your waist trainer should be adequately tight to pull your waist in on the 3rd hook closure. It should not obstruct your breathing and there shouldn't be any pain. The shaper must close properly minus any bulging.
Choose from Under-bust or Over-bust Corsets
Waist training corsets are found either as under-bust or over-bust. Like the name suggests, the under-bust corset sits under the bust, so there is no coverage of the breasts. This can be beneficial since they can be worn with various types of bras, pasties, or even over your other garments to create a costume or a fashion statement. Contrastingly, the over-bust corset offers coverage of the breasts and may be purchased in a wide variety of neckline styles. They are also available with or without straps.
Identify Type of Boning
You can get steel boning in two different kinds, spiral steel and flat steel. Spiral steel has more flexibility than flat steel, but they are generally both used in the same corset. Although corsets with steel boning are typically a lot more expensive, the advantages of buying a corset with this type of boning are certainly worth the additional cost. You can use a steel boned corset for waist training if the overall construction of the corset is generally strong. Double boned corsets, which are made from steel, are primarily used for waist training. They have twice as much boning as a normal corset so they give more support and can also be laced tighter.